The Clean Team Board of Directors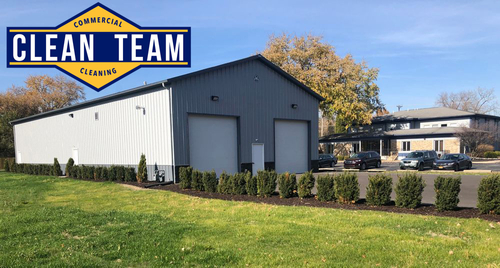 Board Member Roles and Responsibilities
At Clean Team, we set the bar high for Board membership. Our Board of Directors must advise our CEO about critically important business decisions that directly affect the future of our company. That is why we carefully select our Directors based upon the most demanding set of standards, both from the standpoint of business and industry knowledge and expertise, but also regarding the highest level of business ethics and character.
We expect our Directors to have a keen eye for what is strategically important in terms of our mission, our core values, our purpose and priorities, as well as our team composition and competitiveness. We want Board Members who possess the foresight to see changes ahead, in order to increase our ability to compete in a changing economy. We expect our directors to look at business issues and opportunities with fresh eyes and provide expert, objective advice.
We also expect each Member to exhibit the strong character that our employees, our customers and our stakeholders respect and trust, knowing that our company will receive enhanced credibility and confidence by having a strong Board.
Every Board Member is expected to provide active, not passive, leadership as we strive together to make the best decisions. Board members must be honest communicators in advising the CEO, willing to play devil's advocate, in order to promote greater accountability and prevent mistakes so that Clean Team is strengthened in the long run.
We expect our Board Members to help define and set priorities so that the right initiatives get done vs. those that are not as critically important. And we appreciate the role that a strong Board has in developing our talent within the company, but also by expanding our network and helping to recruit the best talent our industry has to offer.
Finally, we expect our Board to greatly impact our return-on-investment through greater market share and increased shareholder value. Frankly, it's a tall order, but we are fortunate that we see these standards being met every time our Board meets. And we have every confidence that these standards will continue to drive Clean Team forward in the days ahead.
External Board Member
Matt Aston -Ground Penetrating Radar - CEO
Matt Aston founded Ground Penetrating Radar Systems, LLC. (GPRS) in September, 2001. GPRS is headquarted in Toledo, OH and operates in 49 cities throughout the United States. Matt now serves as President/CEO of GPRS. Matt is from the Toledo area and graduated from the University of Toledo College of Business. He and his wife, Tara, have three children and live in Sylvania, Ohio.
External Board Member
Chase Yacko - Canberra - Regional Sales Manager
Chase manages the Midwest Region for Canberra Corporation, where he focuses primarily on the development and education of new concepts to make the cleaning and disinfection process more efficient and effective for front-line employees. For years he has worked hands-on with cleaning companies like Clean Team to gather useful experience and understanding of their product and business needs. As a part of the Clean Team organization he provides insights into best practices as well as industry knowledge.
External Board Member
John Harris - McDonalds - Owner
[bio coming soon]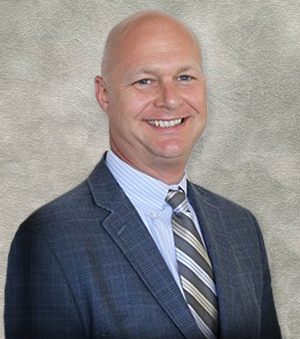 Internal Board Member
Bob Armbruster -Clean Team, Inc - President
Bob founded Clean Team in 1996 and has over 20 years of experience in the janitorial industry. He is an active member of various industry organizations, including the Building Service Contractors Association (BSCAI). Bob has also participated in product testing and development in the janitorial industry. In 2009, Bob was inducted into the Entrepreneurial & Business Excellence Hall of Fame for his work at Clean Team.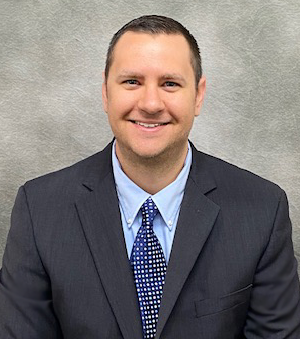 Internal Board Member
Jim Armbruster -Clean Team, Inc - Vice President of Sales
Jim is responsible for the growth of sales and for ensuring that existing customers always receive the best service possible from Clean Team. Jim earned a Bachelor of Business Administration degree from the University of Toledo. In his free time, Jim enjoys spending time with his wife, daughter, and son. Jim also enjoys coaching basketball at St. John's Jesuit Academy.