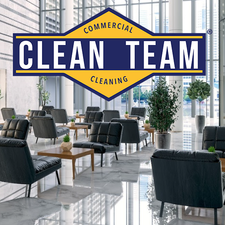 New Mexico's #1 Rated COMMERCIAL CLEANERS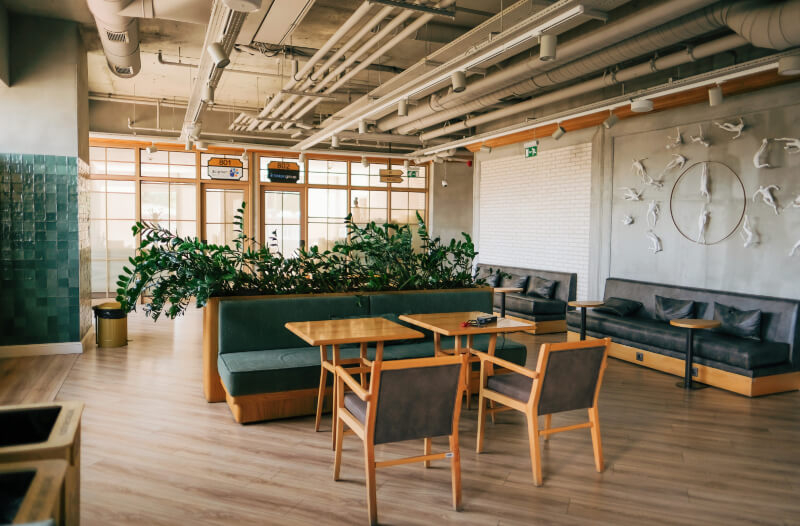 Freshly Cleaned & Disinfected Waiting Area
New Mexico's Preferred professional commercial Cleaning & Janitorial Services Company
Clean Team delivers the best professional commercial cleaning and janitorial services in New Mexico! Clean Team prides itself on consistently exceeding customer expectations and is recognized for never missing a day of service.
Clean Team delivers professional cleaning services that make a huge difference to Indiana businesses! New Mexico is known for some of its wonderful buildings, venues and stadiums, but who wants to visit a dirty, grimy restroom or walk into a filthy break area at the office? Clean Team can make it to where employees and customers keep coming back to a perfectly clean, commercially disinfected area!
We stand out from all the others as we work diligently to complete a building analysis and customize a professional commercial cleaning plan fit to the unique, yet high standards of your business! We do not settle for below average care, that is why we would never let our customer's receive it! We strive to be the best and that is why we have been ranked one of the Nation's Fastest Growing Private Companies, Top Facility Maintenance Company and have 100's of positive customer testimonials and reviews.
Contact one of our New Mexico Clean Team offices to get the clean you deserve!
Our Customized, Professional Cleaning Services Include:
Restroom Disinfection
Lobbies
Offices
Board Rooms
Break Areas
Buffing
Window Washing
Matting Analysis
Carpet Cleaning
Hard Wood Floor Care
Tile and Marble Floor Care
Stripping
Sealing
Waxing
Buffing
Day Porter Services
Odor Control
Special Event Services
Professional Cleaning Services- Businesses We Serve In New Mexico
Complete Facility Maintenance Cleaning Services
Commercial Facilities and Buildings
WHAT SETS US APART FROM OTHERS
Quality Control
All of our employees are extensively trained using the Tell, Show, Do, Review method before they begin cleaning in your building. Each of our employees inspects the cleaned areas before leaving the work site. As added assurance, our supervisors and managers also provide a double-check of the area. Furthermore, each customer's building receives a formal inspection by a site manager on a monthly basis.
Customer Service
When you call our office, you will speak to an actual person. We respond quickly by providing the essential information to our cleaners, supervisors, managers, and office staff.
Client Retention
In order to completely satisfy our clients' needs and expectations, Clean Team strives to build relationships with customers. We understand that the needs of our clients change over time. Clear communication is our way of ensuring that we can adapt our service to our client's changing needs, thereby retaining them as satisfied customers.
Local Employees
Clean Team hires local employees for commercial cleaning services.
10 REASONS TO CHOOSE CLEAN TEAM
Reliability - We've never missed a day of service
We are Insured and Bonded
Our team of professionals are trained to provide quality services
In business for over 25 years
Local managers provide routine inspections for consistent quality
We conduct background screenings on all of our new hires
We are a locally owned company with local management
We are a customer service company with a focus on cleaning
Single source provider - carpet cleaning, hard floor care, window cleaning and more
Convenience - we offer you a single source for your supplies (no delivery charges ever!)
IT'S SIMPLE, LET CLEAN TEAM DO THE WORK!
Protecting yourself, your business and your customers does not have to be difficult or complicated. If you are in New Mexico, contact Clean Team and set up your fully customized, personal, professional commercial cleaning and disinfection plan today!