Janitorial Products
Clean Team offers a wide variety of products and services to meet your commercial cleaning needs. From paper towels and toilet tissues, to hand soap and odor control products, Clean Team has everything you need to keep your facility clean.
Some of our products include
Floor Mat Options
Did you know that utilizing 10'-15' of floor matting can capture as much as 85%-95% of contaminants from entering the building? Floor mats are the first defense to stop snow, dirt and moisture from entering your facility and protecting interior floor surfaces from excessive damage and wear. Clean Team offers many floor matting options, call today for more information!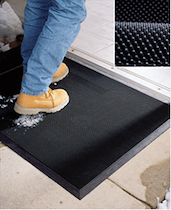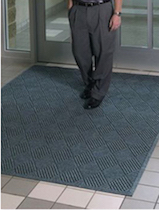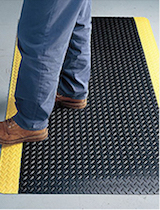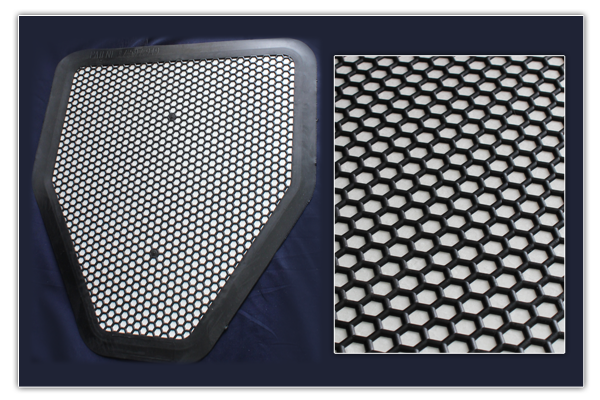 Contact our sales team today to learn how Clean Team can service your facility!