Janitorial Products
Clean Team offers a wide variety of products and services to meet your commercial cleaning needs. From paper towels and toilet tissues, to hand soap and odor control products, Clean Team has everything you need to keep your facility clean.
Some of our products include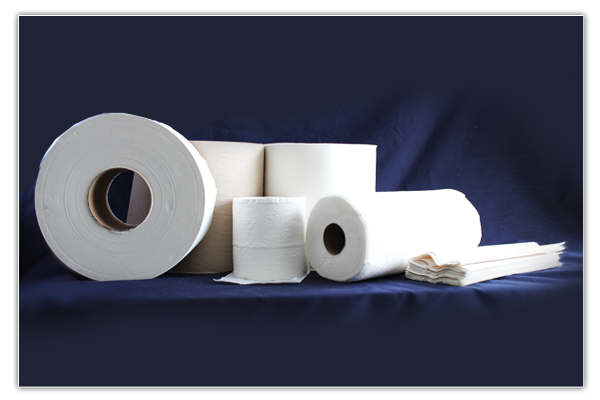 Toilet Tissue & Paper towels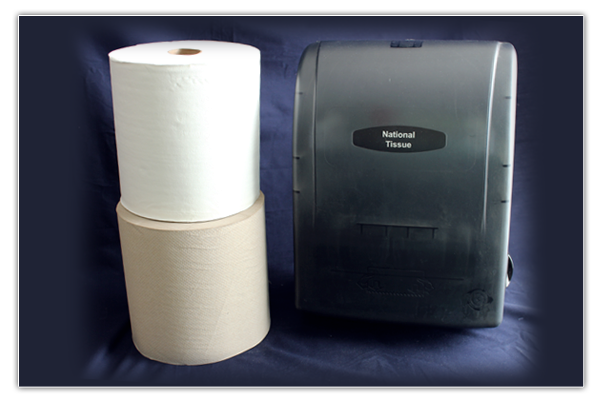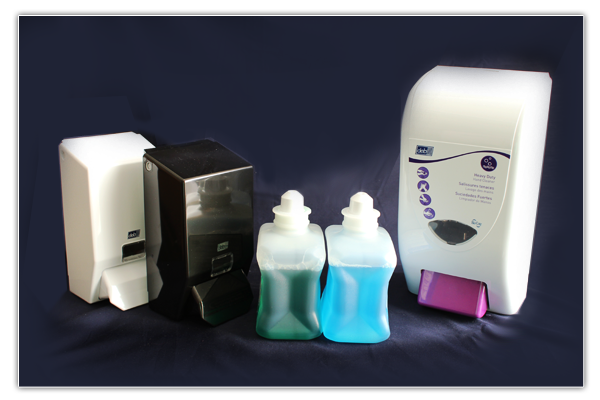 Foaming Hand Soap & Dispensers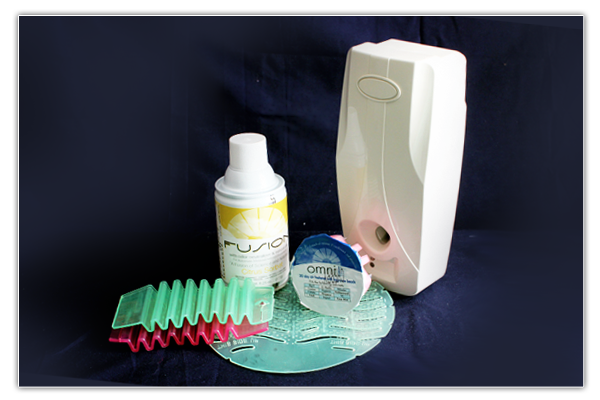 Odor Control: Air Fresheners and Deodorizers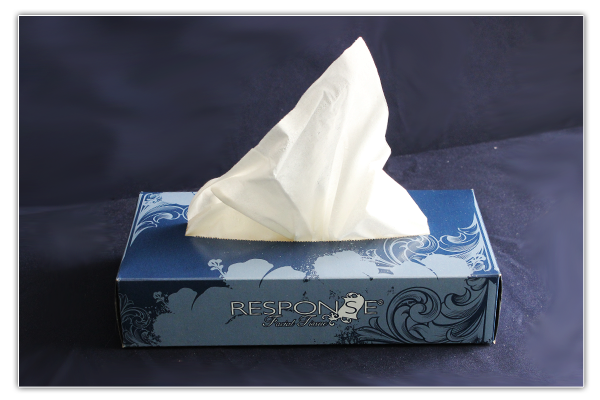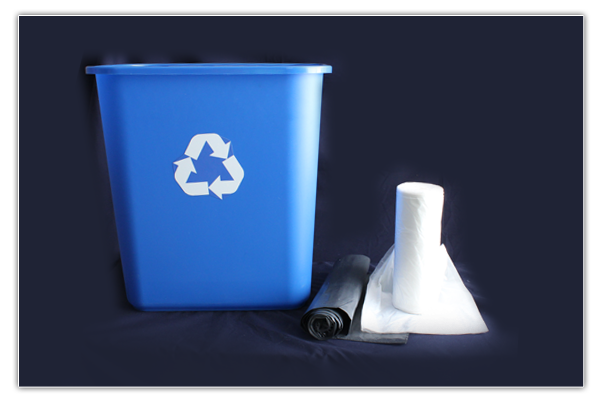 Recycle Bin and Hefty and Regular Trash bags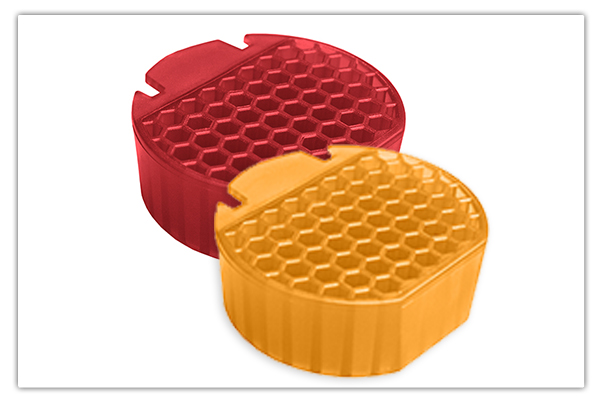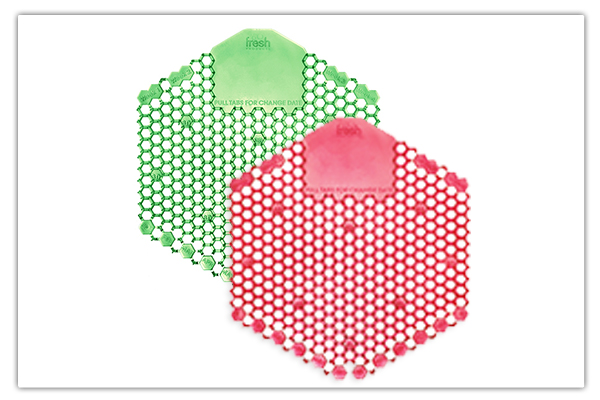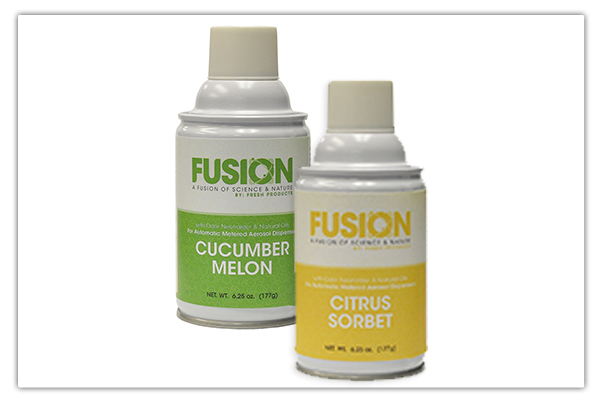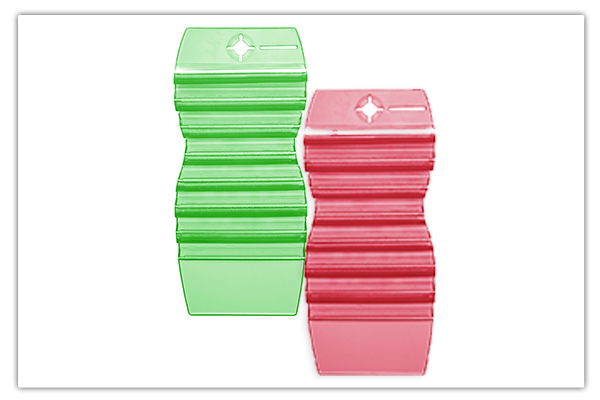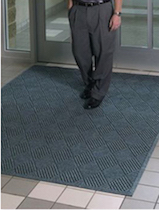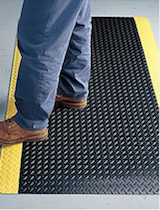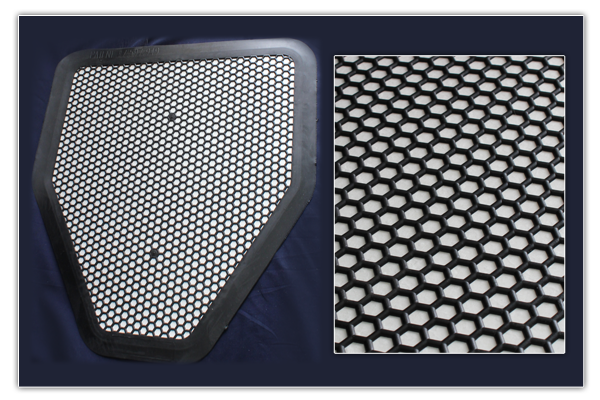 Contact our sales team today to learn how Clean Team can service your facility!