Clean Team Is Currently Accepting National Accounts
Multiple Locations? We've Got You Covered.
Click the State Near You For the Local Office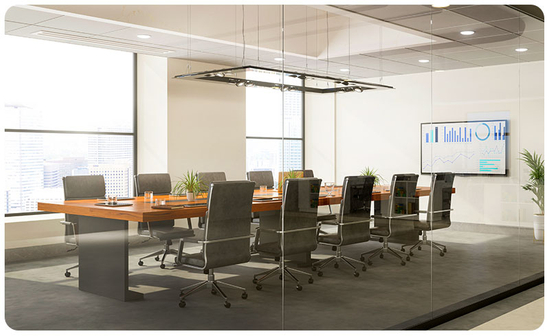 Same Level of Clean at ALL Your Locations
Clean Team is a nationally recognized commercial janitorial and facility maintenance service dedicated to business clients with facilities across the United States.
With Clean Team, your large network of facilities can count on top of the line professionalism and cleaning services with one responsible source. We provide competitive pricing, one contract, an itemized invoice for all locations and consistent quality assurance all from one vendor.
Our dedicated team of professionals is equipped with the latest cleaning technologies, knowledge and expertise to ensure your facilities maintain the level of clean your staff and customers expect. We understand that each business has unique needs and strive to provide customized solutions tailored to your specific requirements.
Call us today 419-537-8770 to get a free cleaning services quote.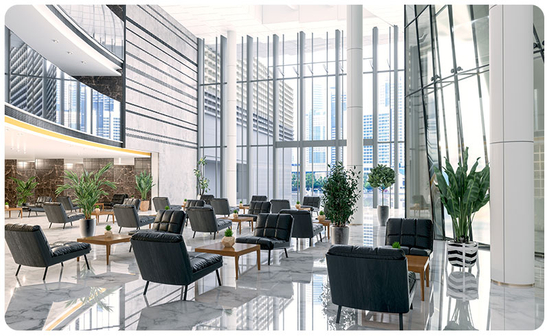 One Commercial Cleaner for Multiple Locations
Local Cleaning Services for National Clients
Clean Team provides commercial janitorial and facility maintenance services for large national-scale clients even with locations spread out across several regions.
Clean Team is equipped to handle national commercial janitorial and facility maintenance contracts, which can save time and money in managing multiple contracts with different vendors. Our clients avoid unnecessary administrative hassles of keeping track of several different contracts, invoices, and service contacts.
Additionally, having a single point of contact for all cleaning services can streamline communication and ensure consistency in service quality and standards. With a national janitorial contract, companies can focus on their core business operations while leaving the cleaning to the experts.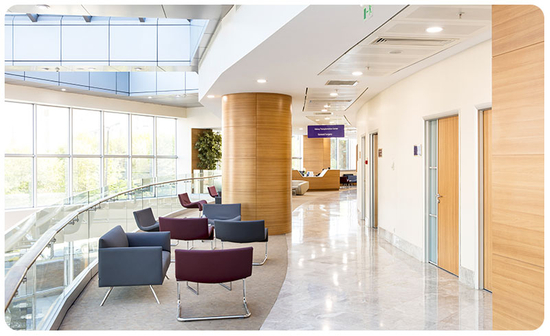 Quality Assurance
National Scale Commercial Janitorial and Facility Maintenance Services
Clean Team has an industry leading client retention rate.
We focus on professionalism and building long term relationships. Each of our accounts has a dedicated account manager that is responsible for quality assurance with management and sales.
Clean Team provides janitorial and facility maintenance services across the United States for most every property type, likely including your business:
Medical facilities

Corporate headquarters and other offices

Warehouses and distribution/fulfillment centers

Banks and other retail facilities

Educational facilities

Manufacturing facilities

Government buildings
Clean Team provides years of experience in providing efficient solutions and for over 2 decades facility managers, and procurement specialists trust Clean Team with their facility maintenance company.
Contact us today to schedule a site walk and comprehensive cleaning plan for your multi-location business.
Clean Team Offers Cleaning Services
Restroom Disinfecting
Lobbies
Offices
Board Rooms
Conference Areas
Break Areas
Common Spaces
Buffing
Window Washing
Matting Analysis
Carpet Cleaning
Hard Wood Floor Care
Stripping
Sealing
Waxing
Buffing
Day Porter Services
Odor Control
Electrostatic Fogging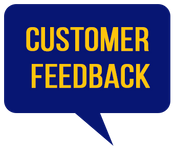 Clean Team cleans our work every day, and they do a great job! Everyone on the team is super friendly and nice, and Kristin is always super on top of it! Great attitude and a great job from them, can't say enough good things"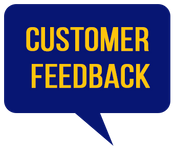 "Thank you for having in your employ a person of character. Doing a job, even doing it well is only one part of being a good employee. Having employees who exhibit good character makes organizations like yours---and mine---the success they are."