Top Facility Maintenance Company

Facility maintenance for large buildings is no easy task. That's why it may be the easiest and most financially intelligent move for you and the tenants in your large commercial building to seek out a commercial building maintenance company.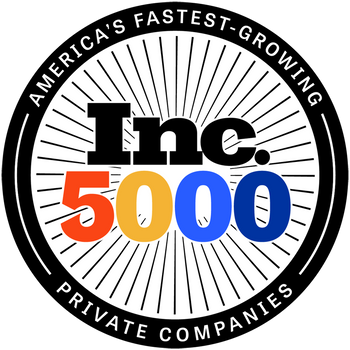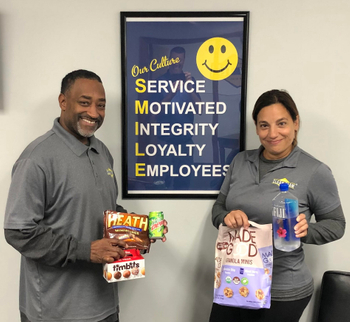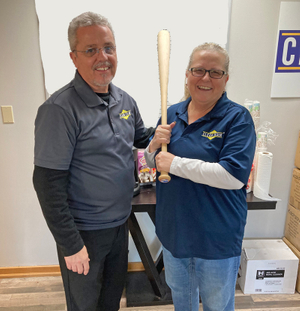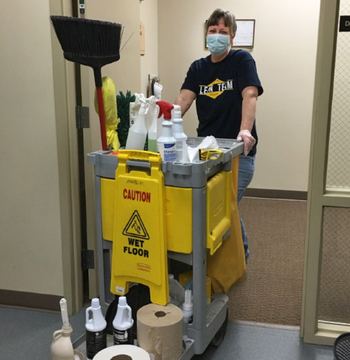 Multi-tenant commercial buildings see high traffic coming through the building every day, depositing dirt along the way. In the times of COVID, there's also the concern of keeping your commercial facility germ-free, which is difficult to do with hundreds of people in and out all day long.
Facility maintenance companies like Clean Team take the worry out of your hands. Hiring a company to take care of general building maintenance means that the common areas in your multi-tenant commercial building stay clean without you having to hire a full-time custodial staff. Working with a separate company to care for your building can save you a lot of hassle and simplify the process of going through payroll.
Your tenants may benefit as well. When you hire a facility maintenance company, they may clean your tenants' suites as well as common areas. When you set up your cleaning plan with the company, be sure to ask them about your options.
A building maintenance company doesn't just take care of the inside of your commercial multi-tenant building, they'll often take care of the outside as well. This means no more overflowing trash cans and no more worrying about tenants and customers slipping on ice in the wintertime. Though landscaping is typically handled separately, a facility maintenance company can handle taking out the trash, salting and/or shoveling sidewalks, window cleaning, and more.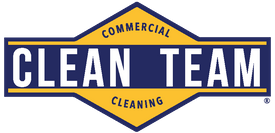 Clean Team: Best Ohio Facility Maintenance Company