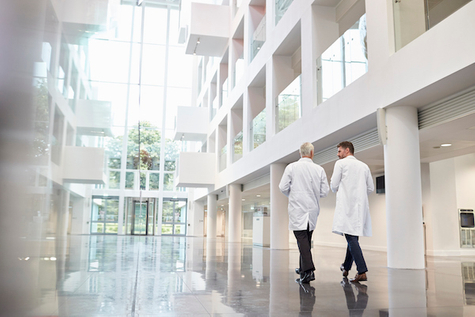 Cleaning Services for all medical facilities
Healthcare and hospital cleaning regulations are constantly changing, which means you need a medical cleaning company you can trust to keep up.
At Clean Team, we understand the critical need of medical surfaces to be cleaned and disinfected properly. From the waiting room, to an operating room, we use only the best hospital grade cleaners and disinfectants, as well as cleaning practices. If the cleaning needs of medical facilities are not taken seriously, patient safety, confidence, HCAHPS scores and their reputation could all suffer. Our standards at Clean Team are based off of and kept up with the best practices and procedures established by:
HCAHPS (Hospital Consumer Assessment of Healthcare Providers and Systems)

HIPPA (Health Insurance Portability and Accountability)

EPA (United States Environmental Protection Agency)

OSHA (Occupational Safety and Health Administration)

CDC (The Centers for Disease Control and Prevention)

AORN (The Association of periOperative Registered Nurses)
Don't let inadequate cleaning put your patients and staff at risk, or damage your facility's reputation of health and healing. Contact Clean Team for an estimate today!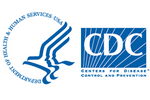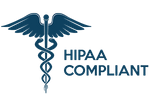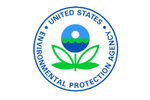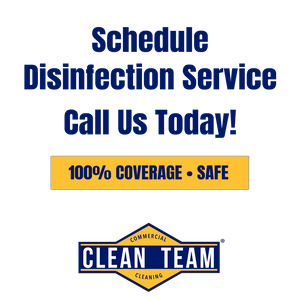 Electrostatic Commercial Disinfection Service
Clean Team is using advanced technology to effectively and efficiently clean even the most hard-to-reach surfaces with electrostatic disinfecting fogging.
Electrostatic disinfection fogging is the most effective way to kill any viruses (including COVID-19).
Our trained professional cleaning team will disinfect all surfaces using a rapid, uniform application of fast-acting chemicals to allow for exceptional coverage in a fraction of the time - using chemicals that boast kill times up to 10 times faster than competitive products.
Experts in Medical Facility Cleaning
At Clean Team, we have a solid knowledge of aseptic cleaning, and know the differences between clean, contamination-free and sterile. From disinfectants and detergents, to charge buckets and broad spectrum cleaners, we use only the top quality, hospital grade cleaning solutions.
We have over 23 years of cleaning experience in the medical industry, providing quality service to all healthcare facilities:
Hospitals
Infusion centers
Surgical centers
Group practices
Dialysis centers
Clinical laboratories
Office-based surgery centers
Dental facilities
Medical offices
Physician offices
Terminal Cleaning
Walk-in medical centers
Ambulatory care providers
Outpatient surgery facilities
Blood transfusion and donor centers
We understand that cleaning your facility to the highest standard is the best way to prevent the spread of germs, bacteria, pathogens and viruses. We take great pride in never missing a day of service, so your business can do what it does best, and leave the cleaning to us.
Our Clean Team staff is proud of all the local Hospitals, Clinics, Surgical Facilities, Veterinarians and other healthcare facilities that rely on us for cleaning services to clean, disinfect, and make their work environment healthy, productive and inviting for visitors. A clean, healthy environment is essential for the safety and happiness of employees and patients; and that is why we train our cleaning associates on the importance of sterilization and disinfecting, including the prevention of cross contamination, for total overall cleanliness.