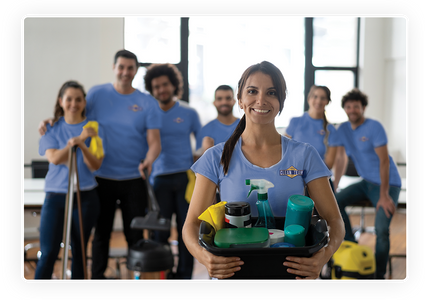 Contemplating what's next for your business?
Clean Team Inc, a financially stable and strong building services contractor, is actively looking to connect with owners who are interested in selling their business!
We hold a positive track record of acquiring various companies with a quick and smooth transition for owners as well as employees.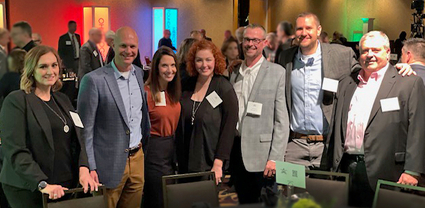 Entrepreneurial & Business Excellence
Award Winner
Are you interested in working after the sale of your business?
There are a variety of ways to structure the sale of a business. Many owners continue working after the sale to earn an income and assist with the transition, some do not. Clean Team is flexible! Each business is different.
We are interested and looking forward to speaking with you!
If you are interested in selling your cleaning/janitorial company, please contact Jim Armbruster, Vice President at j.armbruster@cleanteamclean.com or (419) 537-8770 x 104.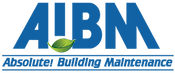 A!BM
Saginaw, Michigan
2018

Commercial Maid
Largo, Florida
2018

IntegriServ Cleaning Systems
Akron, Ohio
2017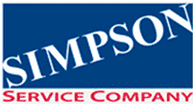 Simpson Service Company
Indianapolis, Indiana
2015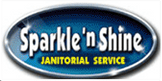 Sparkle 'n Shine
Fremont, Ohio
2013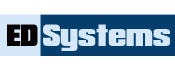 ED Systems
Tiffin, Ohio
2010
Press Releases and Announcements