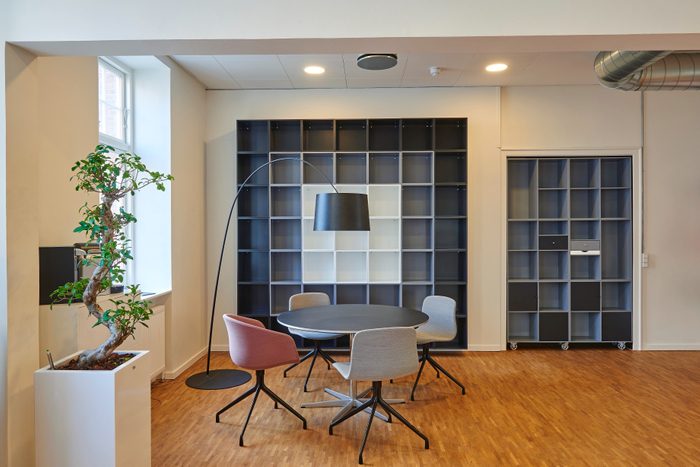 Coronavirus Cleaning & Disinfecting Services in Cleveleand
Our Clean Team Cleveland division had been servicing a commercial manufacturing building six days a week with normal commercial cleaning services. Since the COVID19 outbreak, we have been providing the facility with daily disinfection services to help their employees stay healthy and productive. Our disinfectant spray services have helped them stay operational during these trying times.
Our Clean Team Cleveland division has also been providing a medical device facility with disinfectant services since the COVID19 out outbreak started. We are even providing them with emergency disinfection sprays after an employee was suspected of having the Coronavirus. We spray over 100,000 sq ft of space every weekend, which includes two large sanitizing rooms. Our commercial disinfectant cleaning services have helped this medical device company stay operational so far during this pandemic.
We don't stop at medical manufacturing facilities, we also offer disinfectant cleaning services to medical clinics and home health care too! We have been providing COVID19 disinfectant cleaning services to Cleveland medical clinics by disinfecting their vans which are being used to deliver groceries to the elderly. Our COVID19 disinfectant service has helped the workers stay safe and healthy so they can continue to help others by delivering meals and taking clients to appointments when needed.
We also offer many commercial cleaning services to churches in the Cleveland area. We have provided COVID disinfectant cleaning services to local churches by deep cleaning and disinfecting their chapels, offices and childcare spaces. Because of our COVID19 cleaning services, these places of worship will be ready to open when the time is right!