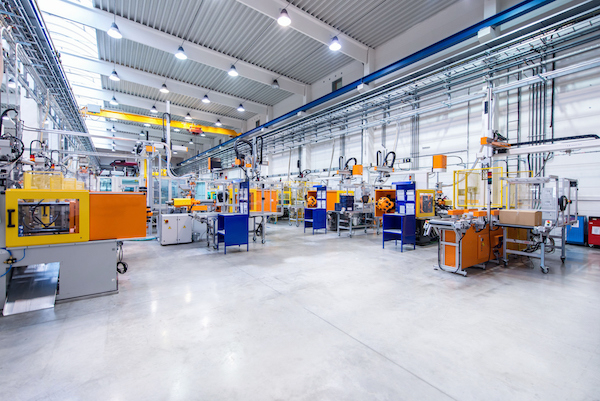 Helping a Food Manufacturer Save Money Through Better Cleaning
Clean Team recently switched over a major food manufacturing company in Lima, Ohio who had been doing in house service for the last 20 years.
Through the first 3 months of Clean Team service the customer is thrilled with the level of service they are receiving. The customer has also seen significant savings! Clean Team is an expert in commercial janitorial cleaning for the manufacturing industry.