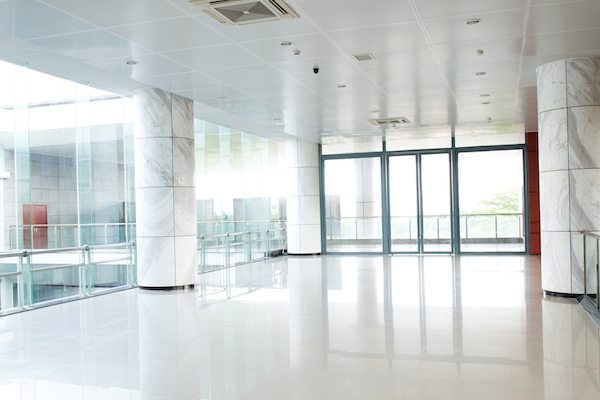 Improving Quality, Saving Money, Routine & Consistent Commercial Cleaning
Issue: Cleaning contractor was inconsistent in cleaning. Large Class A Office Building is looking for a cleaning contractor to provide routine and consistent cleaning
A large Class A office building with several hundred employees and visitors coming in daily was using a commercial cleaning company that did not have specific task schedules or a scope of work defined. The cleaning was inconsistent and the facilities manager of the Class A building was unaware of what responsibilities the previous facility cleaning contractor was to perform.
Clean Team presented and compiled a list of tasks that should be performed each night. This organization was beneficial for the customer because they were aware of how often trash was going to be taken out, and floors were going to be mopped. They had the peace of mind knowing what was to be cleaned with guidelines in place to hold the cleaning contractor accountable.
Large Class A Office Building Switches to Clean Team Because of Clear Cut Expectations. Clean Team not only improved quality, but also saved the customer money by creating a more efficient cleaning routine.