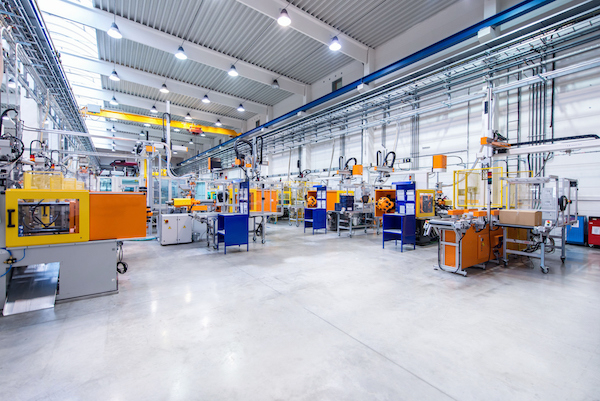 Is Your Current Cleaning Service Contractor Insured? You Can Count On Clean Team To Be
Issue: Indianapolis manufacturing facility discovers uninsured cleaning services contractor.
A local manufacturer suspected its current janitorial services company of bringing uninsured spouses to clean at its facility. The plant manager determined that uninsured spouses were working in the facility and also discovered that the contractor's employees were illegally splitting wages with those spouses.
The plant manager asked Clean Team to make a professional cleaning services proposal guaranteeing that all employees would be properly hired, trained, insured, and bonded.
Clean Team assured the plant manager that all employees are legally hired and provided proof of its employment policies and liability insurance coverage. Clean Team also discussed its extensive quality assurance practices, including staffing local area managers and supervisors who regularly check all buildings to avoid safety, employee, and quality issues. Clean Team also demonstrated its mandatory on-site timekeeping system that allows management to know exactly where employees are at all times they are working.
Satisfied that Clean Team provides quality janitorial services backed by dedicated and trained people, the plant manager awarded Clean Team, a janitorial services and supply company, a multi-year contract.