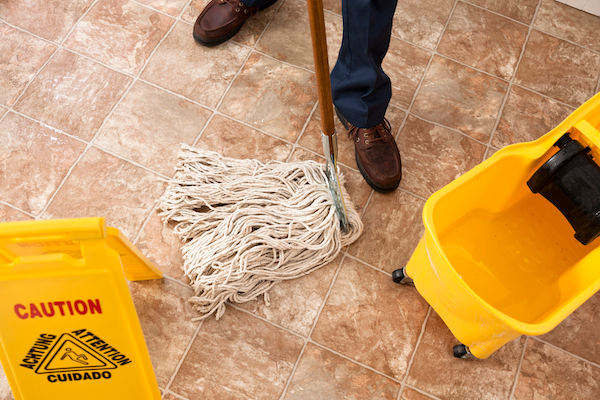 Privately Owned, Fast Response Time, Quality Commercial Cleaning; The Clean Team Way
Issue: Local Manufacturer Decides To Make A Change After Their Current Cleaning Company Routinely Has Quality Issues.
A local manufacturer was using a franchised cleaning contractor to service their manufacturing facility, but due to lack of response time and follow up they decided to switch to Clean Team a privately owned commercial cleaning company. The franchise cleaning company had no management or supervision in place, and was nearly impossible to get ahold of during business hours. When the manufacturer called the franchise they would get voicemail after voicemail and no returned calls.
The manufacturer called Clean Team, and they quickly learned why Clean Team is known for their pride in customer satisfaction. Clean Team is a family owned business with full office staff, management, supervision, sales staff, and quality customer service. Clean Team prides itself on quick response time and thorough follow ups.
Thanks to Clean Team stepping in, the plant can now focus on manufacturing – not cleaning.