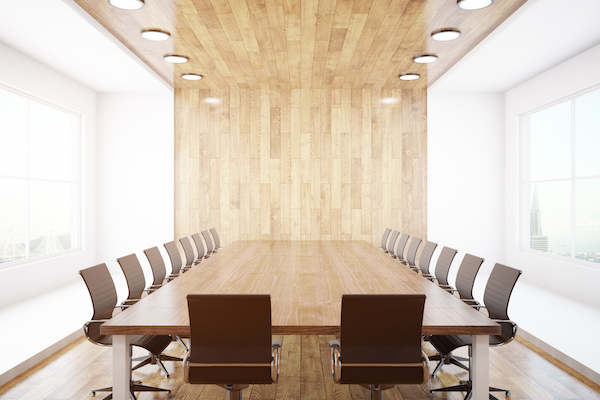 Streamlining Cleaning Operations To Provide a Company One Source For All Their Needs
Objective: A company wanted to streamline operations and discontinue using three different vendors for cleaning-related services.
A local company was forced to use three different vendors for cleaning-related services to keep up with demand. One vendor provided cleaning services, another vendor performed floor and carpet care, and yet another vendor supplied its paper and other consumable products. This created inconsistent pricing, scheduling conflicts, and more work for the company's accounts payable team.
Clean Team proposed being a single source provider of supplies, carpet and hard floor care, and routine janitorial services. By switching to Clean Team, the company has saved time and money. The company can now focus on its core competencies, and Clean Team can focus on providing top quality professional janitorial services.
Forming a trusted partnership with Clean Team has allowed the company to take advantage of competitive pricing and provided the company with one source for its janitorial needs.