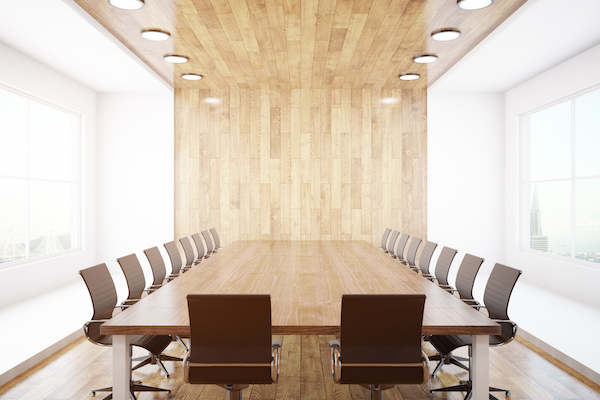 Urgent Post Construction Cleanup At An Agricultural Cooperative
A very large agricultural cooperative in Northwest Ohio had an addition put onto their existing building that needed to be cleaned in just a few days before employees moved into their new office. The office manager was in charge of getting the new offices ready for the employees as soon as the construction was completed. The office manager had less than a week to get the office ready and reached out to Clean Team who was currently cleaning their building.
Clean Team offered to do a construction cleanup for the customer. Clean Team was able to send a team of cleaners to complete the construction cleanup in only a few days, well ahead of schedule. The construction cleanup team cleaned out all the outflow HVAC vents, wiped down all furniture and walls making the new addition a virtual dust-free environment.
The agricultural cooperative customer was extremely satisfied and excited to get the employees into their new offices a day before expected.
Clean Team had yet another very satisfied customer!