Chelbus of New Jersey is Now a Clean Team Company!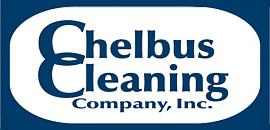 We would like to thank our customers for putting your trust in our expertise and services.
We are happy to announce that Chelbus Cleaning is now a Clean Team company. We are excited to offer janitorial cleaning services to Newton and surrounding areas in New Jersey and Pennyslvania.
We take pride in offering you efficient, reliable services. We are committed to meeting and exceeding client expectations by providing superior cleaning services, and carefully managing quality control procedures. Our commitment to quality ensures a clean and healthy working environment.
Serving the Newton and surrounding area including: Pompton Lakes, Caldwell, Irvington, Union, Newark, Vernon Township, Sussex, Livington as well as Hackettstown, Scranton, Stroudsburg.
Chelbus Cleaning Company
275 Newton-Sparta Rd., Newton, NJ 07860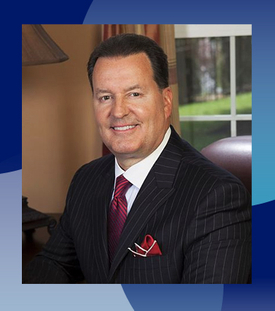 About Chelbus
Jack Chelbus brings over 30 years of experience to his family-owned business. Chelbus Cleaning enjoys a reputation for quality, client satisfaction and service to the business communities of Sussex, Morris, Somerset, Warren, Union, Essex, Ocean and Monmouth Counties in New Jersey as well as Pike, Monroe and Lackawanna Counties in Pennsylvania. The management team at Chelbus Cleaning has over 100 years of combined professional cleaning industry experience.
Our clients include major businesses and medical centers throughout New Jersey and Pennsylvania. Chelbus Cleaning's offices in Sussex County, NJ and Monroe County, PA are strategically located to provide personal service and quick response to all your cleaning requirements. We also service government facilities on the federal, state and local level. The combination of proper planning, excellent supervision and the latest technology achieve outstanding results.
Contact our sales team today to learn how Clean Team can service your facility!
Committed to keeping your facility clean!
Chelbus Cleaning built a reputation for providing law firms, banks, healthcare corporations and many other industries professional cleaning services they can rely on every day. Clean Team will continue to serve these businesses with the best commercial cleaning.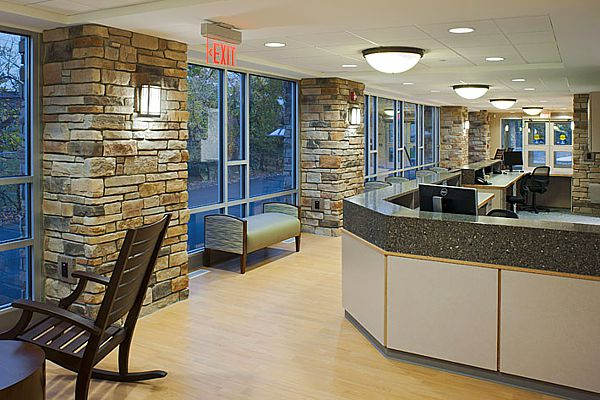 "Chelbus Cleaning is committed to service and earns my trust by being attentive and responsive. They go above and beyond to maintain the facility to my standards."
-Local Surgery Center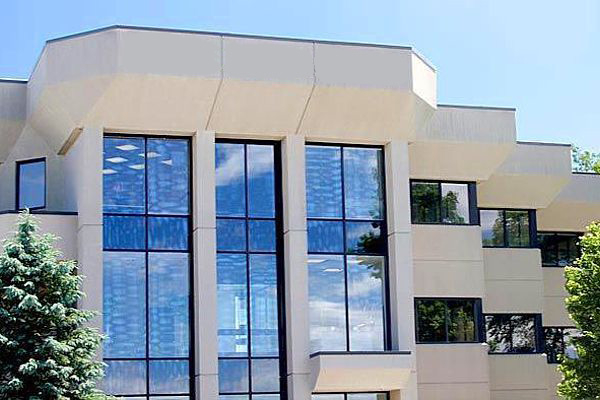 "Chelbus Cleaning is very attentive to our requirement for projecting an impeccable image. What we get from Chelbus is responsiveness."
-Local Law Office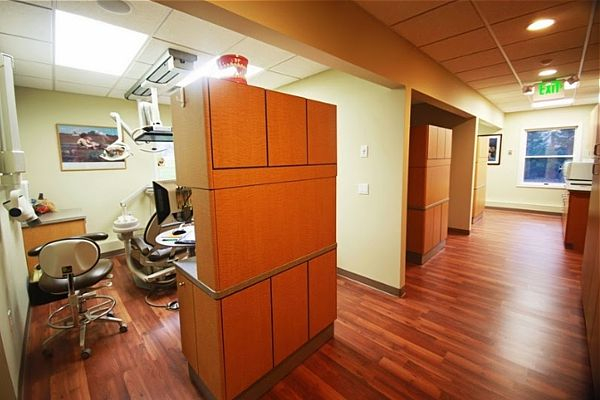 "From the moment I engaged Chelbus Cleaning, their professionalism was evident. Our office is always showroom quality."
-Local Dentist Office