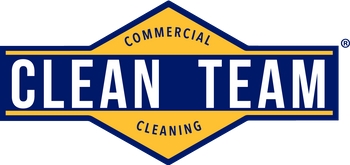 Clean Team prides itself on consistently exceeding customer expectations and holds a steady track record of never missing a day of service.
With this commitment, we've built an excellent reputation in our community and are grateful for the clients we are privileged to serve.
At Clean Team, we value sentiments from our clients.
Will you take a moment to share your story with Clean Team? Click your local office below to write a Google review.
New Jersey / New York / Pennsylvania