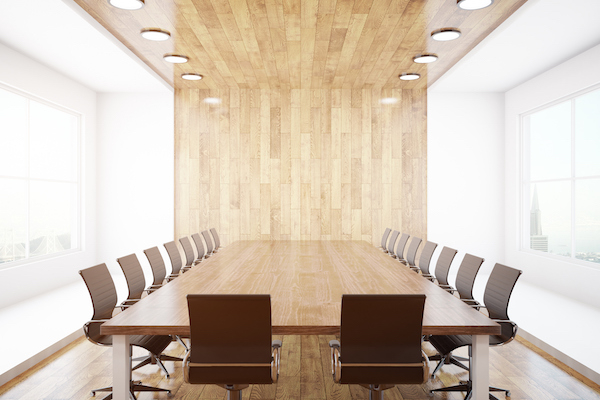 Office Cleaning Services
A clean, healthy, and safe business environment sends a message to your customers. It says, "We take pride in our business, and we care about our customers." At Clean Team, we understand the importance of visual appearance and what it means to your business. Therefore, we are committed to providing janitorial cleaning services that will present your office in the best possible condition to visitors of the building. Your customers and employees will feel comfortable and safe knowing that you care about their environment.
A partnership with a particular cleaning company is a difficult choice, and given the fierce competition for customers out there, it pays to have an edge. At Clean Team, we can provide that edge by setting your business apart from others by aiding you in presenting a clean and healthy facility to your customers.
Furthermore, we can also provide your office with a customized cleaning program to fit any needs and budget. You can eliminate complicated line item budgets for cleaning, custodial workers, and supplies because Clean Team is dedicated to excellence and devoted to providing a clean and healthy environment for your commercial office facility!
Call us today for your free quote on commercial facility cleaning services.
Our services include:
Restroom Disinfecting
Lobbies
Offices
Board Rooms
Break Areas
Buffing
Window Washing
Matting Analysis
Carpet Cleaning
Hard Wood Floor Care
Stripping
Sealing
Waxing
Buffing
Day Porter Services
Odor Control

Discover the Clean Team Advantage in Less than 1:30
"Thank you again, John, for partnering with the MMCM to provide a fabulous, clean and disinfected hands-on play environment for children and families. Thank you once again."
Angela Barris
President and CEO
Mid-Michigan Children's Museum
"Thank you for having in your employ a person of character. Doing a job, even doing it well is only one part of being a good employee. Having employees who exhibit good character makes organizations like yours---and mine---the success they are."
Kendra L. Shrode
Assistant to the President
Mackinaw Center for Public Policy