Office Building Janitorial Services
Experienced, Highest-Quality Cleaning Services
Office building cleaning services are a specialty of Clean Team
We're a leading regional commercial janitorial company headquartered in Ohio, with offices in Michigan, Indiana, New Jersey and Pennsylvania.
We complete a building analysis and customize a cleaning services plan.
Our professional cleaners service many types of buildings, including::
Commercial Buildings
Administrative Offices
Department Offices
Call Centers
Insurance Agencies
Attorney Offices
Real Estate Offices
Title Agencies
Accounting Offices
Union Hall Offices
…and more!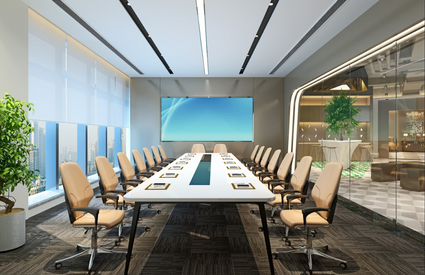 Office Cleaning Services
A clean, healthy, and safe business environment sends a message to your customers. It says, "We take pride in our business, and we care about our customers." At Clean Team, we understand the importance of visual appearance and what it means to your business. Therefore, we are committed to providing janitorial cleaning services that will present your office in the best possible condition to visitors of the building. Your customers and employees will feel comfortable and safe knowing that you care about their environment.
A partnership with a particular janitorial cleaning company is a difficult choice, and given the fierce competition for customers out there, it pays to have an edge. At Clean Team, we can provide that edge by setting your business apart from others by aiding you in presenting a clean and healthy facility to your customers.
Furthermore, we can also provide your office with a customized cleaning program to fit any needs and budget. You can eliminate complicated line item budgets for cleaning, custodial workers, and supplies because Clean Team is dedicated to excellence and devoted to providing a clean and healthy environment for your commercial office facility!
Call us today about our office cleaning services or click below for online quote form.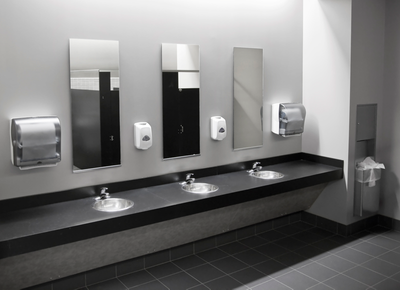 A clean, comfortable office is vital for employee productivity and satisfaction. The cleanliness of your office sets the tone for the day, and it's essential that you're always off to a clean, fresh start. When you're searching for "professional office cleaning services near me," you know the importance of a dependable, insured, bonded company that you can trust.
Clean Team is here to provide you pride in your office with commercial cleaning service that will provide you and your employees a comfortable, sparkling office. When your office is professionally cleaned, employees and clients alike will feel welcomed when they step through your doors. From professional window washing, hardwood floor care, floor stripping and sealing and disinfecting, we have your lobby, board room, break area and restrooms covered.
You may be wondering, "What are the benefits of hiring professional office cleaning services?" We understand that as a business owner, it's important for you to work with a cleaning company that is professional and makes your life as simple as possible. We manage keys to keep you stress-free, making it easy for you to set up your cleaning service and not have to worry about it again. Our background-checked employees go through a rigorous training program to ensure your commercial office cleaning services exceed your expectations. As a local office cleaning company serving Northern Ohio, Southeastern Michigan and the surrounding areas, we believe in treating our employees well - we believe that when our uniformed employees are happy, our customers are happy too.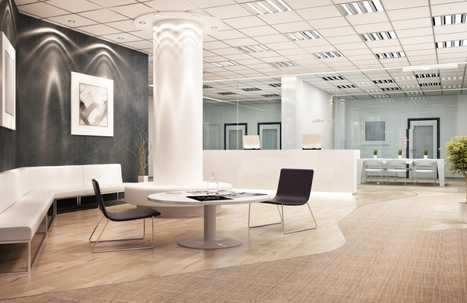 If you're searching for a list of services for a commercial office cleaning, our office cleaning services offer odor control, day porter services, buffing, waxing, stripping, sealing, restroom disinfecting, cleaning of offices/ boardrooms/ break areas, window washing, carpet cleaning, and more. If you're wondering how hiring a professional cleaning services benefits your owner-occupied office building, or why Clean Team, we'd love to meet with you to talk about how we can take your office cleaning process to the next level.
We're happy to be your ears and eyes when it comes to maintenance issues, such as replacing light bulbs or fixing squeaky hinges. We'll work with you to develop a reporting system that makes sense for your management and maintenance staff. When you're searching for a cleaning service for office buildings, you know how important it is to work with a company that you can trust.
Call Today to Maintain a Clean Facility
As the preferred choice among cleaning contractors for area third-party managed office buildings, Clean Team is dedicated to providing a clean and healthy environment. So don't just ask where to look for cleaning near me, ask where are the best office cleaning services near me.
Contact us today for your free quote on commercial cleaning services at (419) 537-8770.
Our Services Include:
Restroom Disinfection
Lobbies
Offices
Board Rooms
Break Areas
Buffing
Window Washing
Matting Analysis
Carpet Cleaning
Hard Wood Floor Care
Tile and Marble Floor Care
Stripping
Sealing
Waxing
Buffing
Day Porter Services
Odor Control
Special Event Services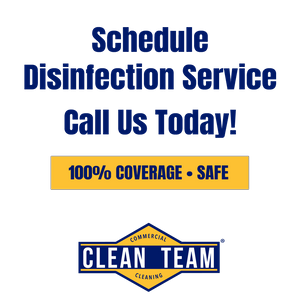 Electrostatic Commercial Disinfection Service
Clean Team is using advanced technology to effectively and efficiently clean even the most hard-to-reach surfaces with electrostatic disinfecting fogging.
Electrostatic disinfection fogging is the most effective way to kill any viruses (including COVID-19).
Our trained professional cleaning team will disinfect all surfaces using a rapid, uniform application of fast-acting chemicals to allow for exceptional coverage in a fraction of the time - using chemicals that boast kill times up to 10 times faster than competitive products.
Clean Team is a leading regional commercial janitorial company and service these local areas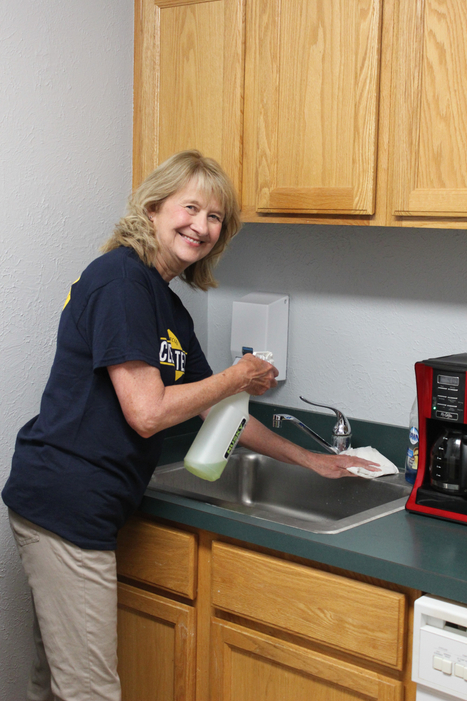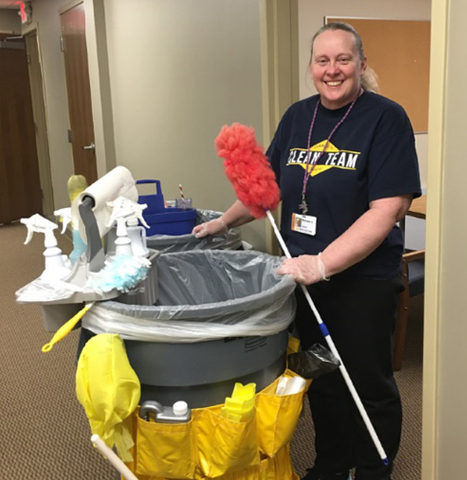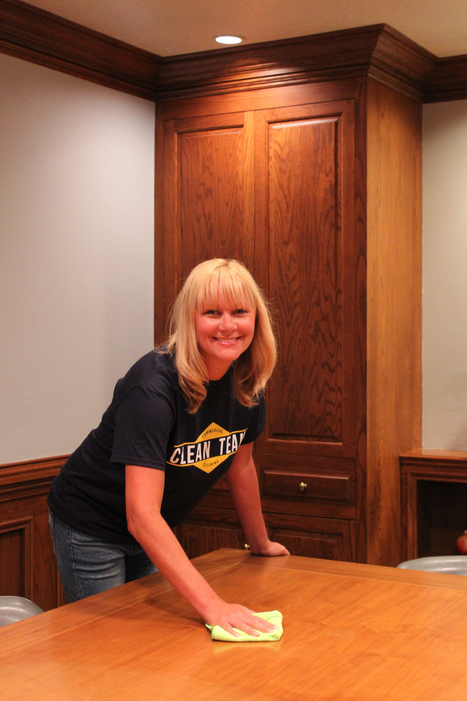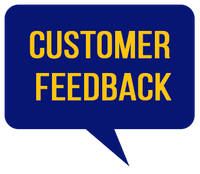 "Thank you again, John, for partnering with the MMCM to provide a fabulous, clean and disinfected hands-on play environment for children and families. Thank you once again."
Angela Barris
President and CEO
Mid-Michigan Children's Museum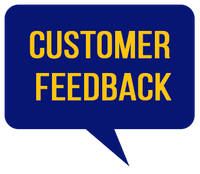 "Thank you for having in your employ a person of character. Doing a job, even doing it well is only one part of being a good employee. Having employees who exhibit good character makes organizations like yours---and mine---the success they are."
Kendra L. Shrode
Assistant to the President
Mackinaw Center for Public Policy

Discover the Clean Team Advantage in Less than 1:30