The Leading Regional Commercial Janitorial Company
You Have Big Facilities. We Have Big Services.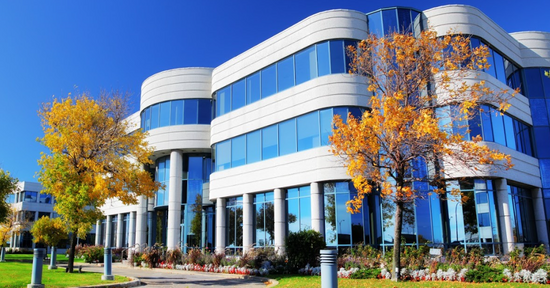 Our corporate clients have big needs. We are staffed and equipped to handle them.
We offer a complete range of capabilities to customize an efficient solution to meet the unique needs of your corporate facility.
We have area offices Indiana, Ohio, New Jersey, Michigan, Pennsylvania and and provide commercial cleaning services in Toledo, Detroit, Battle Creek, Mid-Michigan (Saginaw), Cleveland, Columbus, Fort Wayne, Indianapolis, Fremont, Findlay, Scranton and Newton and outlying areas of those cities.
Call us today 419-537-8770 to get a free cleaning services quote.
Why Do Building / Facility Managers Choose Clean Team?
Customer Service
When you call our office, you will speak to an actual person. We respond quickly by providing the essential information to our cleaners, supervisors, managers, and office staff. Quarterly reviews to ensure that your expectations are met.
Reliability
We've never missed a day of service. Over 1,000 employees devoted to excellence.
Consistency
High quality is our standard! Ensured by daily sign-offs, weekly inspections and monthly upper management inspections.
Call 419-537-8770 OR complete form below and we'll get back to you on how we can customize a program to meet the unique needs of your business.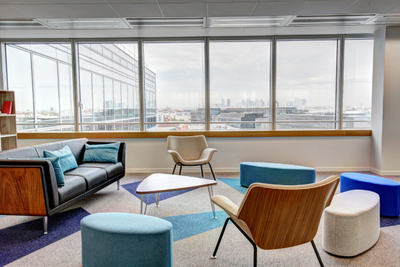 Additional advantages that deliver peace of mind - every time:
The strength of localized management always on call
The financial strength to provide continuous operating stability
The strength of a sense of urgency to customer requests
The strength of a proven system of quality checks and balances
The strength of professional management that eyes every detail
The strength of a well established culture of friendly people that care.
Clean Team Offers Cleaning Services
Restroom Disinfecting
Lobbies
Offices
Board Rooms
Conference Areas
Break Areas
Common Spaces
Buffing
Window Washing
Matting Analysis
Carpet Cleaning
Hard Wood Floor Care
Stripping
Sealing
Waxing
Buffing
Day Porter Services
Odor Control
Electrostatic Fogging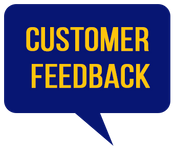 "Thank you again for provide a fabulous, clean and sanitary hands-on play environment for children and families."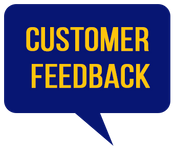 "Thank you for having in your employ a person of character. Doing a job, even doing it well is only one part of being a good employee. Having employees who exhibit good character makes organizations like yours---and mine---the success they are."