Air Fresheners
Odor Control: Air Fresheners and Deodorizers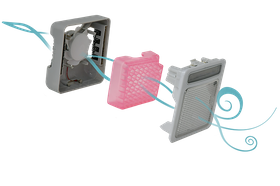 Motion activated freshener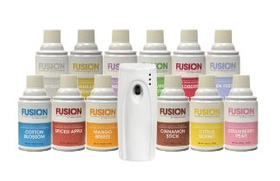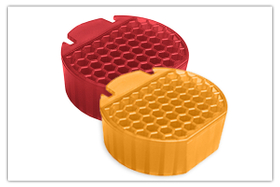 Refresh 2.0
Freshens any space for 30 days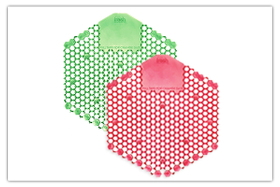 Wave 3D
The 30 day urinal screen with the best splash control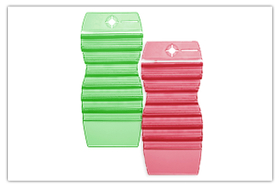 Hang Tags
A discrete effective air freshener that freshens small areas for 30 days.

freshFan Dispenser
Motion activated – a motion sensor triggers a high speed fan releasing air freshener periodically for as long as the space is occupied.
Freshens for 30-days – long lasting fragrances provide freshness for a full month without nasal fatigue.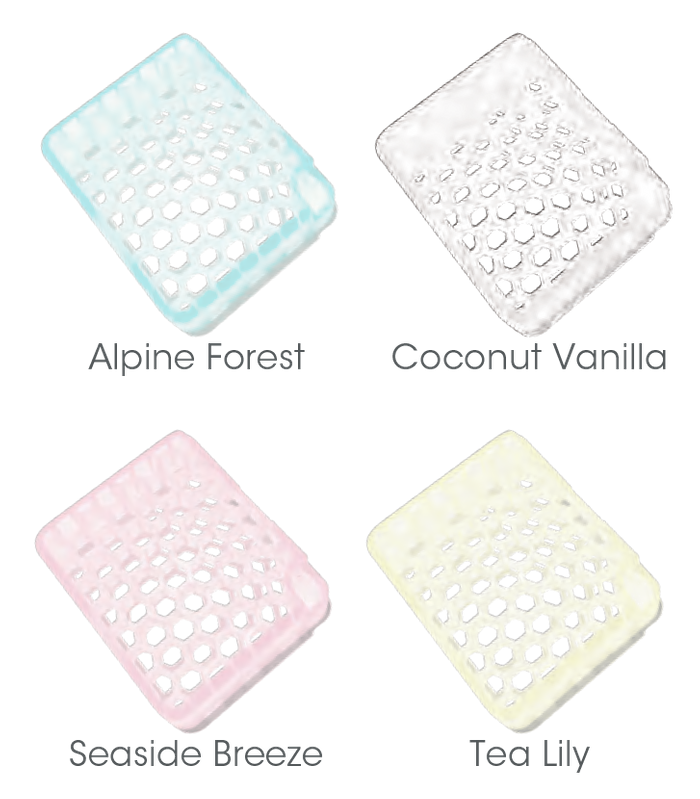 freshFan Refills
Effective odor control – since it is a true off/on system (motion sensor), you won't become de-sensitized to the fragrance, like other always on systems.
Safe/recyclable – uses a dry fragrance technology that is easily recycled.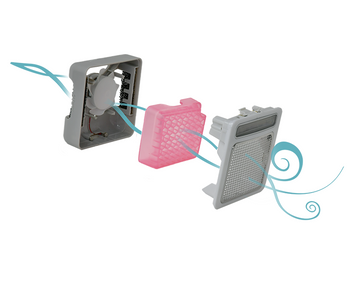 Dry Fragrance Inserts
Liquid free, dry fragrance inserts release the right amount of light, appealing fragrance, reducing fragrance overload, and eliminating floor residue.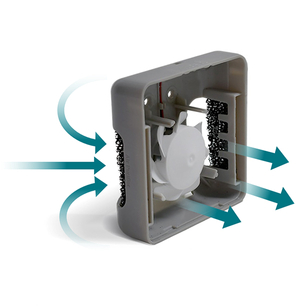 freshFan Technology
Our small, high-velocity fan pulls air through the filters and distributes fragrance – moving 5-10 times more air than typical dispensers – exactly when and where it is needed.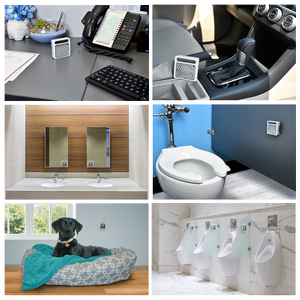 Versatile Design
myfresh's compact design and motion activated release make it perfect for freshening the air exactly when and where it's needed.