KleenCo Cleaning Services of Evansville, Indiana is Now a Clean Team Company!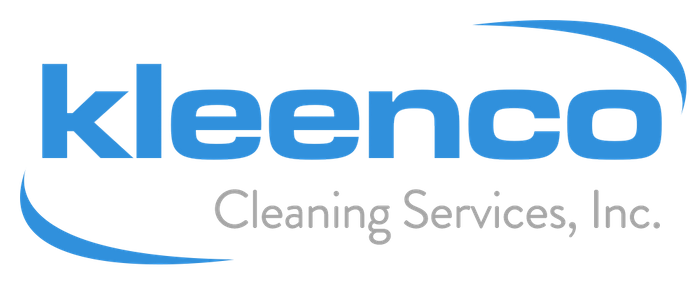 Clean Team, Inc. purchases KleenCo Cleaning Services in Evansville, Indiana
We are proud to announce the purchase of KleenCo Cleaning Services in Evansville, Indiana.
"We are very excited about this acquisition," said Scott Webb. "We're combining two companies that have a passion for building strong relationships and industry leading customer retention. This acquisition will also allow us to expand our presence in Southwest Indiana, Kentucky, and Missouri."
"With the added office in Evansville, Indiana this will make the third branch office for Clean Team in the state of Indiana, giving us the capability to service the Northern portion of the state, Central Indiana, and now the Southern part of the state. Great front line staff and management has accompanied both acquisitions, setting us up for success and growth opportunities," said Jim Armbruster.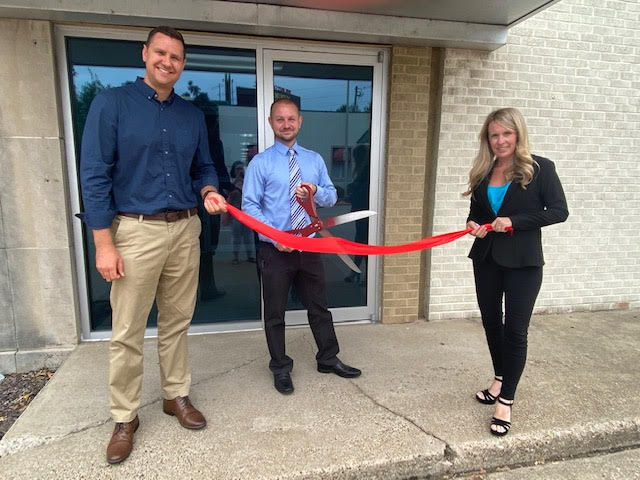 L-R: Jim Armbruster (VP of Sales), Chris Higgins (Branch Manager) and Christina Myers (Operations Manager)
About Clean Team
Clean Team, Inc began in 1996 in the Toledo, Ohio area offering commercial janitorial services. The company was started by Bob Armbruster. Over the years, Bob grew the business through sales and providing good service.
Eventually, the company began purchasing other commercial janitorial providers along the way. This enabled the company to further expand itself, yet still provided high quality service.
Currently, Clean Team has a variety of locations, each staffed with local management and trained team members. Clean Team has a strong vision of providing all customers with a healthy and cost effective way to operate their individual business.
Clean Team has been a long standing member of Building Service Contractors Association International (BSCAI).
We have experience in servicing a wide variety of facilities including healthcare, manufacturing, distribution/fulfillment, educational and office buildings.
Our services are broad enough to cover all of your needs including full janitorial services, hard floor care, carpet care, porter services, electrostatic disinfection.
Contact our sales team today to learn how Clean Team can service your facility!