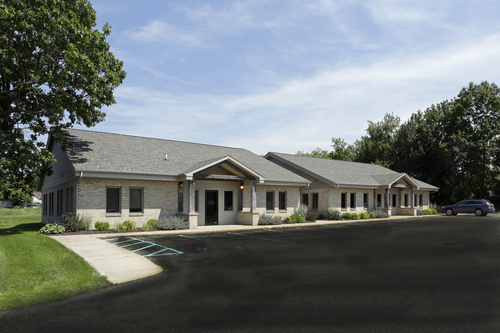 For Immediate Release
GRAND RAPIDS, MICHIGAN, APRIL 2022
Clean Team, Inc. opens new office in Grand Rapids, Michigan.
Clean Team, Inc is proud to announce the opening of our new location at 4328 3 Mile Road NW Suite # 300, Grand Rapids MI, 49534 and our phone 616-490-7729.
This new office helps us service the greater Grand Rapids MI market including Big Rapids, Muskegon, and Holland areas.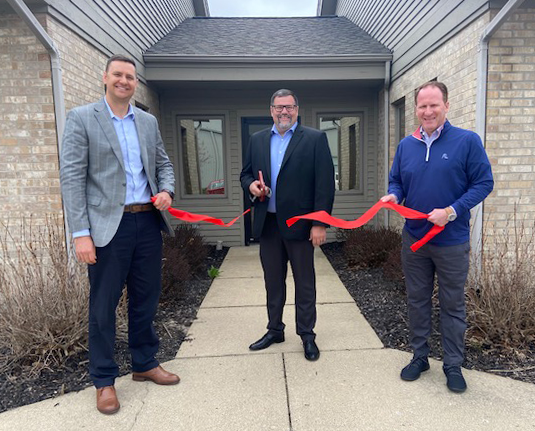 L-R: Jim Armbruster (VP of Sales), Scott Collins (Branch Manager) and Scott Webb (COO)
About Clean Team
Clean Team, Inc began in 1996 in the Toledo, Ohio area offering commercial janitorial services. The company was started by Bob Armbruster. Over the years, Bob grew the business through sales and providing good service. Currently, Clean Team has a variety of locations, each staffed with local management and trained team members. Clean Team has been a long standing member of Building Service Contractors Association International (BSCAI).
Clean Team has a strong vision of providing all customers with a healthy and cost-effective way to operate their individual business. As a result of this vision, Clean Team is looking forward to expanding the company's service area throughout Michigan, while continuing to grow in Ohio, Indiana and North Jersey.
Clean Team has experience in servicing a wide variety of facilities including healthcare, manufacturing, distribution/fulfillment, educational and office buildings.
Our services are broad enough to cover all of your needs including full janitorial services, hard floor care, carpet care, porter services, electrostatic disinfection.
Contact our sales team today to learn how Clean Team can service your facility!