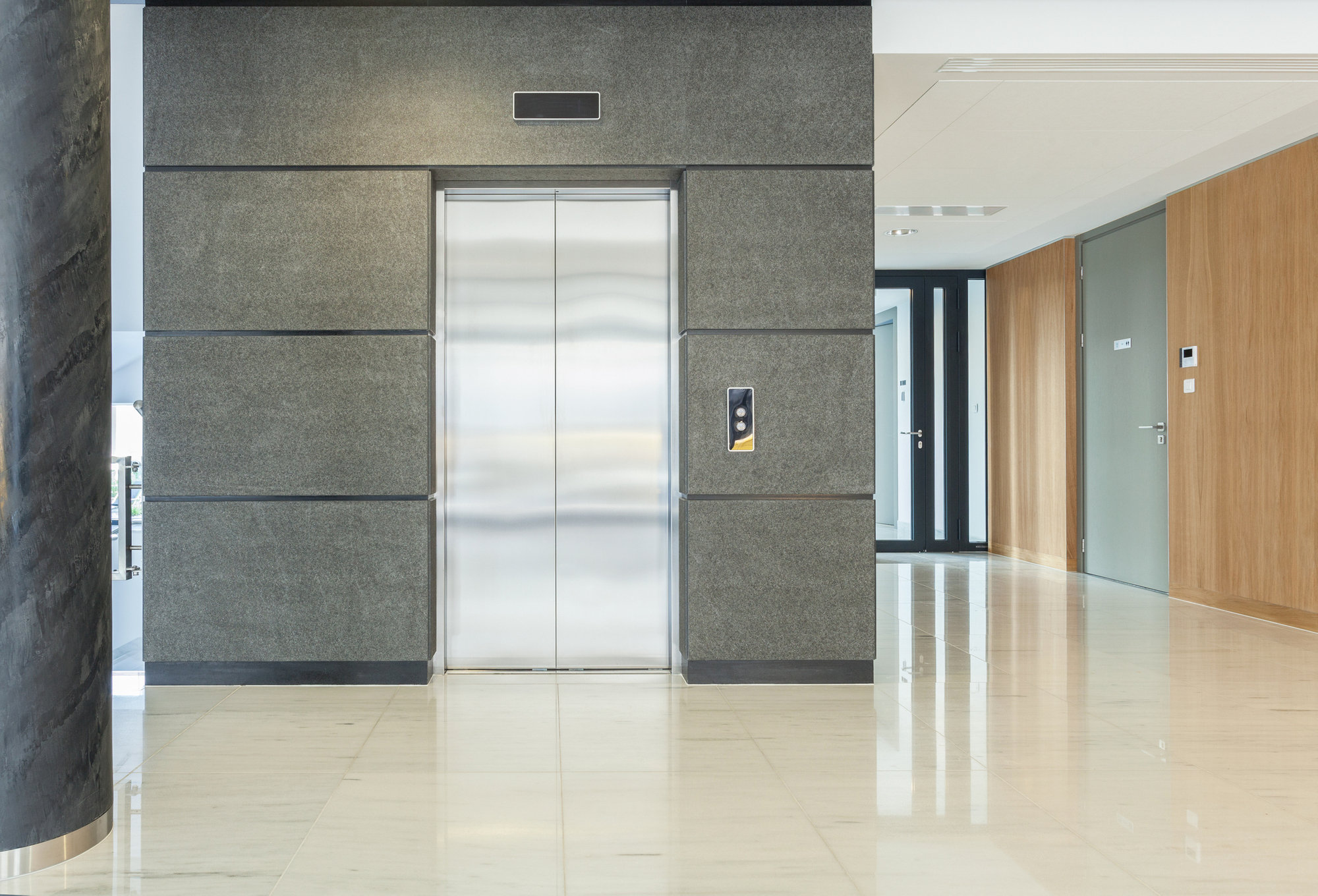 Building Cleaning Services
We understand the exceptional level of cleaning expected at corporate buildings. A clean, healthy environment is essential for the safety and happiness of employees and office staff; and that is why we train our cleaning associates on the importance of sterilization and disinfecting, including the prevention of cross contamination, for total overall cleanliness.
Clean Team is consistent! We understand that cleaning your facility on a regular schedule is the best way to prevent the spread of germs, bacteria, and viruses. Clean Team takes great pride in the fact that they have never missed a day of service. Your business can rely on us, to service your building each and everyday.
Clean Team is dedicated to providing a clean and healthy environment for your professional office building! Call us today for your free quote (419) 537-8770.
Our services include:
Restroom Disinfection
Lobbies
Offices
Board Rooms
Break Areas
Buffing
Window Washing
Matting Analysis
Carpet Cleaning
Hard Wood Floor Care
Stripping
Sealing
Waxing
Buffing
Day Porter Services
Odor Control
Clean Team is a leading regional commercial janitorial company and service these areas
Discover the Clean Team Advantage in Less than 1:30
"Thank you again, John, for partnering with the MMCM to provide a fabulous, clean and disinfected hands-on play environment for children and families. Thank you once again."
Angela Barris
President and CEO
Mid-Michigan Children's Museum
"Thank you for having in your employ a person of character. Doing a job, even doing it well is only one part of being a good employee. Having employees who exhibit good character makes organizations like yours---and mine---the success they are."
Kendra L. Shrode
Mackinaw Center for Public Policy
Assistant to the President