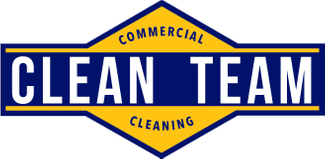 Detroit / Michigan Office
t.zellmann@cleanteamclean.com
Detroit, Michigan
Serving: Allen Park, Ann Arbor, Dearborn, Dearborn Heights, Detroit, Dundee, Flat Rock, Livonia, Novi, Milan, Monroe, Petersburg, Romulus, Saline, Taylor, Wayne, Woodhaven, Ypsilanti
Growth. Retention. People
Smart, Cost-Effective Service | Customer Retention
Reliable Management | Trained Personnel | Dedicated People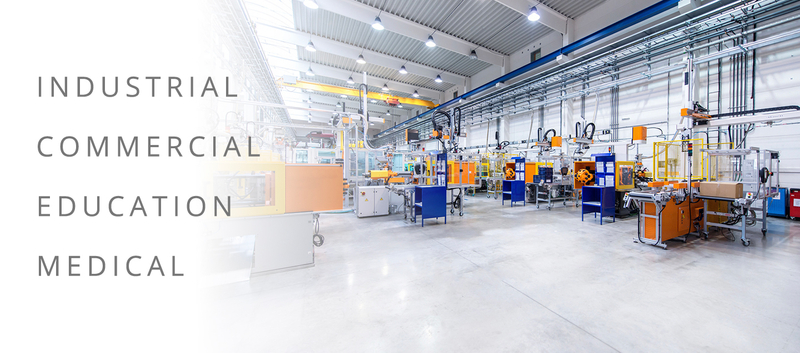 Clean Team Offers Quality Janitorial Services and Cleaning Services to Detroit Businesses
If you are looking for a commercial cleaning company in Detroit that focuses on hiring the right people, regular communication, extreme customer service, local staff and management, and over 20 years of experience then Clean Team Inc. is the company for you.
Clean Team is a family owned and operated business that was established in 1996. Clean Team Inc. runs a local and nationwide background check on all hires, and seeks out the perfect candidate for each building. Clean Team's motto is "hire slow and fire fast". We want to take the time to find the right person for every unique building, but if our person is not working out we do not wait to make a move…we make a change immediately.
Being in the Detroit service industry, communication is at the top of our priority list with our customers and staff. We understand that having our cell phones on us 24/7 and always having a real live voice answer our office phones is important. Our sales staff makes it a practice to regular stop by our customer's buildings to check in at least once a month. Things are constantly changing in customer demands, buildings, etc. and we want to be on top of it.
Clean Team is not a "mom and pop shop" and we are also not a billion dollar publicly traded company or franchise. We are family owned and operated company with a local Detroit presence. We realize that the fastest way to grow our business is to NOT lose any current business and take care of our customers.