Findlay / Lima, Ohio Office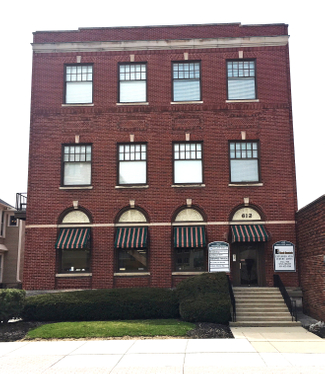 Findlay / Lima, Ohio Office
m.werst@cleanteamclean.com
612 S Main Street, Suite 106, Findlay, Ohio 45840
Serving: Findlay, Lima, Bluffton, Arlington, Upper Sandusky and surrounding areas
Growth. Retention. People
Smart, Cost-Effective Service | Customer Retention
Reliable Management | Trained Personnel | Dedicated People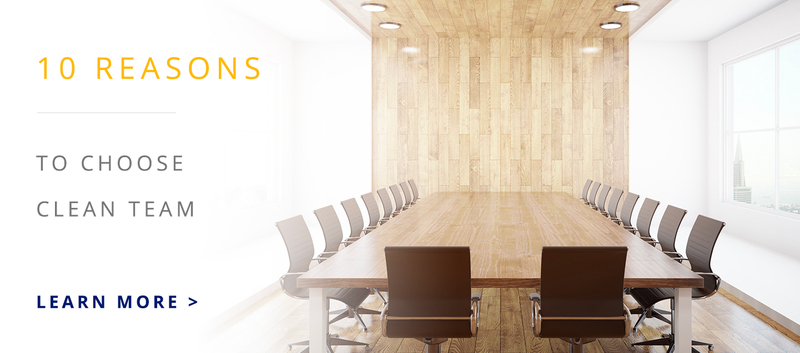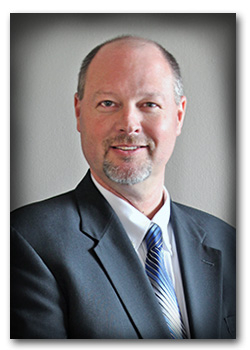 Clean Team Offers Quality Janitorial Services and Cleaning Services to Findlay and Lima Businesses
The cleanliness of your facility can make a lasting impression on your customers and employees. To keep your organization at the top of the game, Clean Team provides the Findlay and Lima area with commercial cleaning services of the highest standards backed by our local experts who understand your unique needs.
At Clean Team, we relentlessly pursue the highest standards in cleaning with customized cleaning programs designed to meet your needs. Our sales team will work with you to make sure you get the best program for your budget. Our experts will then take this program to the field and implement it. Clean Team services all types of commercial facilities such as manufacturing, medical, educational, and office buildings.
So how does a customer know when the commercial cleaners are providing good value? The perception of good service is easy to see, either the facility is visually clean at first glance or it's not. But value is in the unseen. It's saving the customer money by using state-of-the-art equipment. Clean Team looks for tools to use to become more efficient in its cleaning operation. It's communicating issues or concerns. Clean Team sales reps will follow up with you and meet with you to ensure there is good communication and great service. It's knowing how to clean correctly and efficiently, preventing germs and helping to keep your employees healthy. A Findlay/ Lima local expert commercial cleaner is trained, knowledgeable and understands that cleaning isn't just about what the customers see, it's also about how they feel. Clean Team has a training program that starts at day one and is never ending. We believe that training our employees correctly is the first step to success.
Clean Team has been an industry leader since 1996. We have the tools and technology of a large national company but the service and attention of a small local company. Our employees are the backbone of our company and we take pride and treating our employees the right and way and making sure they have the tools needed to be successful. We are a service first company taking pride in making sure your facility leaves a good impression. At Clean Team, our business is making your Findlay/ Lima business look good!
Clean Team is a leading commercial janitorial service provider in the Findlay/ Lima area. Whether you are a large manufacturing facility, a mid-size healthcare provider, an educational facility, or a small office, Clean Team is capable of designing a cleaning services program to meet your business' professional cleaning needs.
At Clean Team we have professionally trained managers and cleaning associates who are local to the Findlay/ Lima area. We value the security and safety of our clients. All employees undergo nationwide criminal background screening before placement at a job site and must wear a uniform while working.
Clean Team is the best way for businesses to keep their facilities sanitized and operational. Clean Team allows you to focus on becoming the most successful business possible, since we take care of making sure that your facility is ready for business each day.