Indianapolis / Central Indiana Office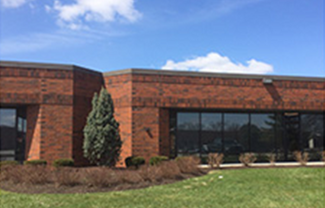 Indianapolis / Central Indiana Office
8730 Commerce Park Place, Suite F

Indianapolis, IN 46268
Serving: Avon, Carmel, Cumberland, Fishers, Greenwood, Indianapolis, Lawrence, and Zionsville
Growth. Retention. People
Smart, Cost-Effective Service | Customer Retention
Reliable Management | Trained Personnel | Dedicated People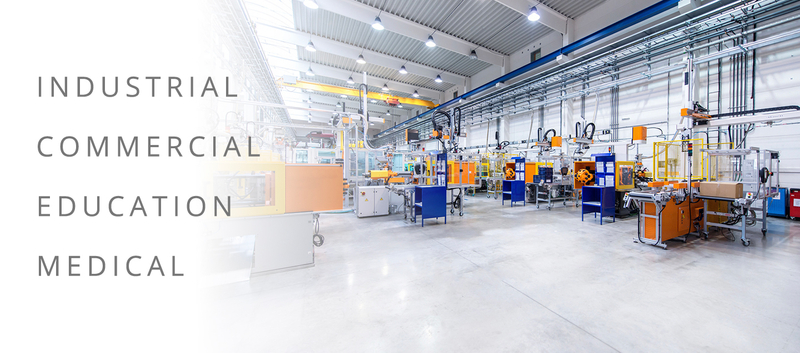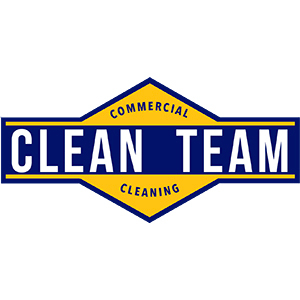 Clean Team Offers Quality Janitorial Services and Cleaning Services to Indianapolis Businesses
Clean Team has over 20 years of success in the commercial cleaning industry. We understand that presenting a clean and sanitary environment is the key to having a lasting impact on your clients and potential customers. It is our top priority to make sure that your facility and your company image is not going to be tarnished from having a dirty facility.
Clean Team is a leading commercial janitorial service provider in the Indianapolis area. Whether you are a large manufacturing facility, a mid-size healthcare provider, an educational facility, or a small office, Clean Team is capable of designing a customized cleaning service program to meet your business' professional cleaning needs.
From large scale manufacturing facilities to mid-size office, Clean Team will deliver a healthy and sanitary environment for your staff to thrive and be productive. Clean Team places a high priority on hard work, integrity, and professionalism with every service that we provide.
At Clean Team we have professionally trained managers and cleaning associates who are local to the Indianapolis area. We value the security and safety of our clients. All employees undergo nationwide criminal background screening before placement at a job site and must wear a uniform while working.
Clean Team is the best way for businesses to keep their facilities sanitized and operational. Clean Team allows you to focus on becoming the most successful business possible, since we take care of making sure that your facility is ready for business each day in the thriving market of Indianapolis.